Let us transport you with our highly affordable and reliable holiday packages.
Welcome to our tourist office in Split, Croatia! Since 2016, we have been dedicated to providing exceptional service and unforgettable experiences for our guests. We offer a full package of services, including apartment rentals and tours to help you make the most out of your stay in Split.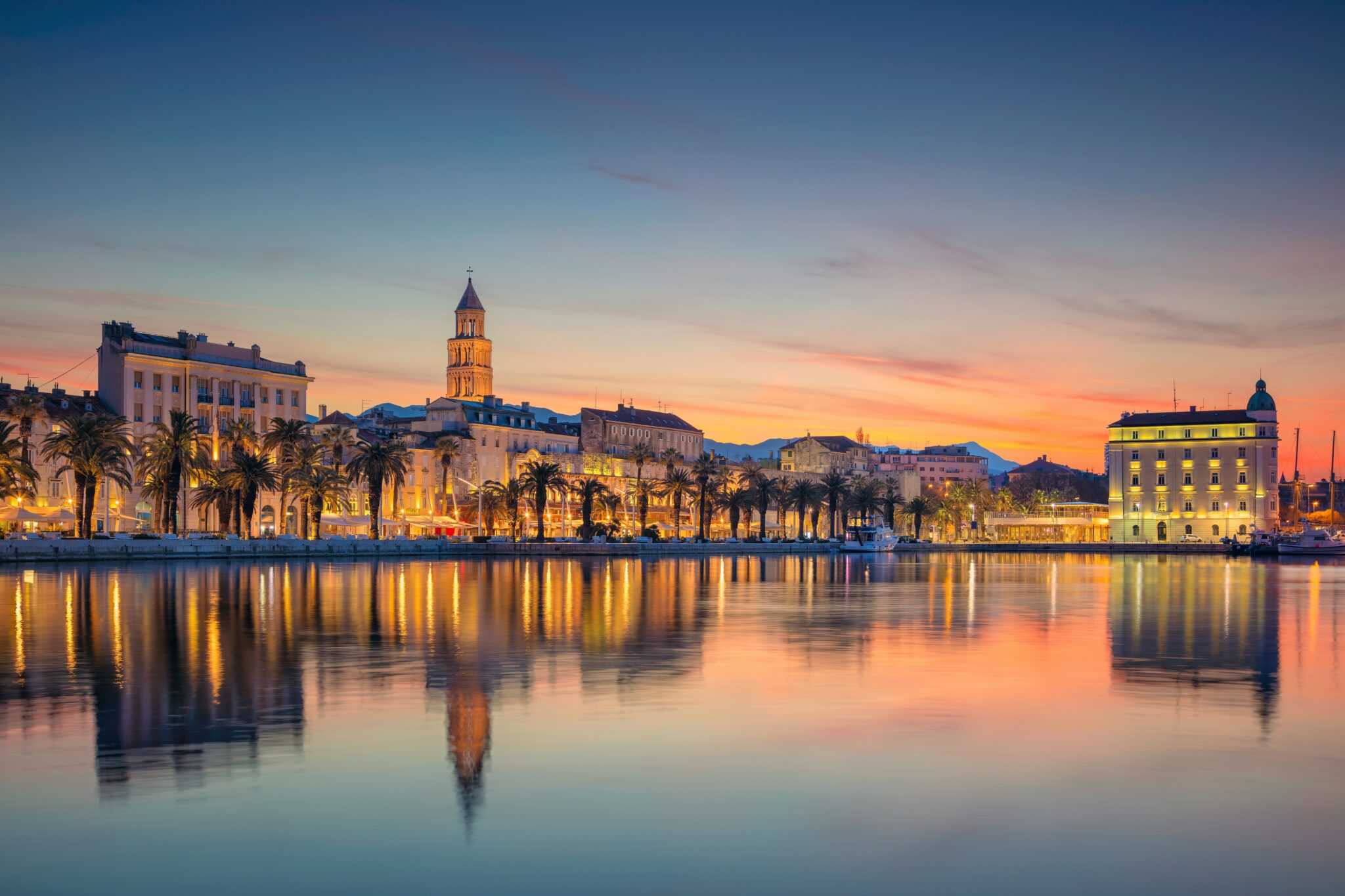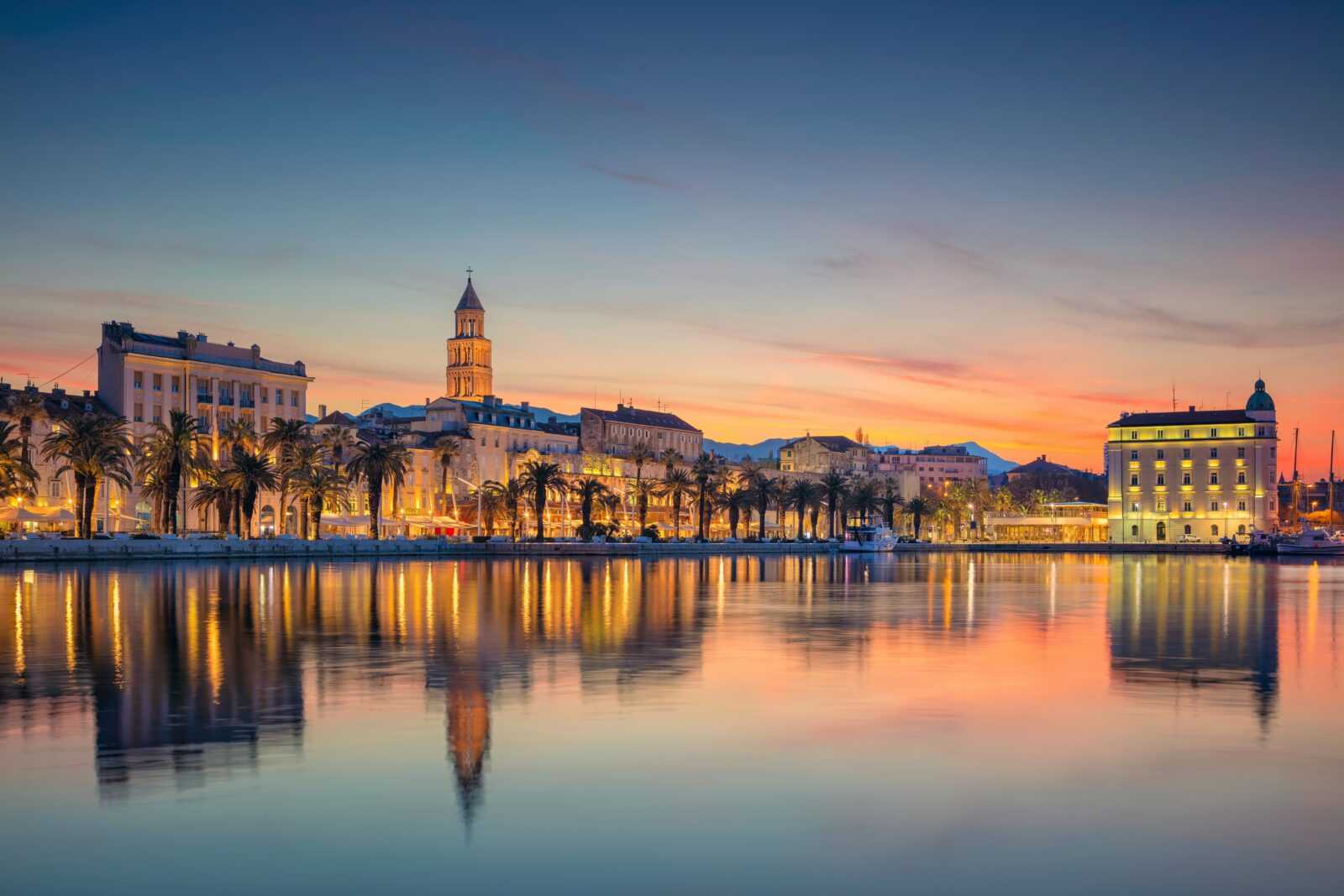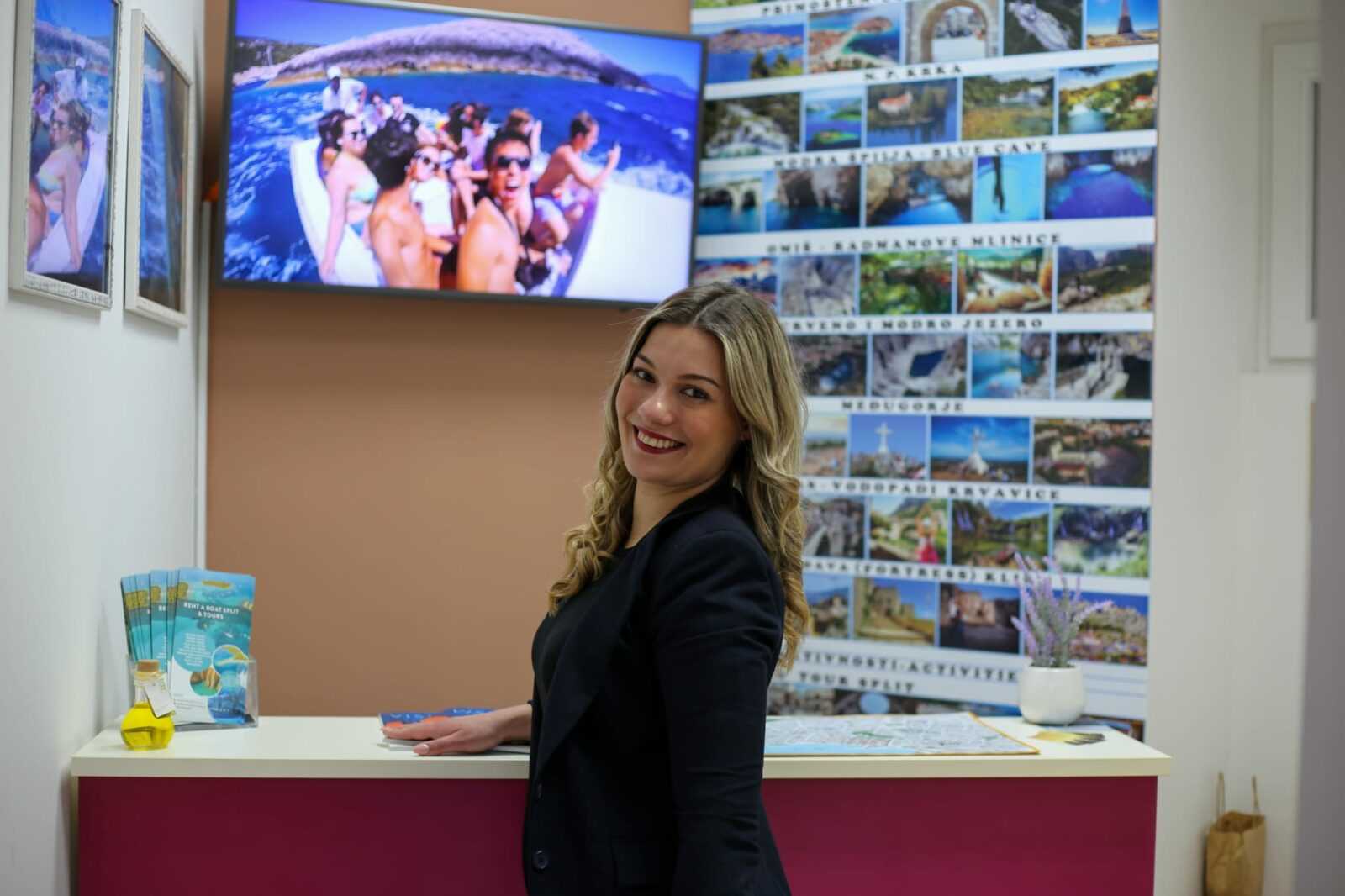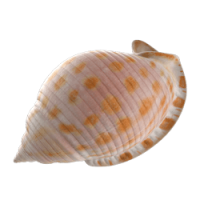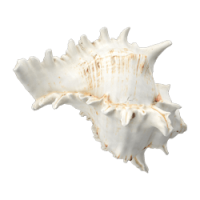 Journey into the Wonders of Split: Your Ultimate Travel Guide
Choose the best service from our wide variety of options and let us take care of
everything else.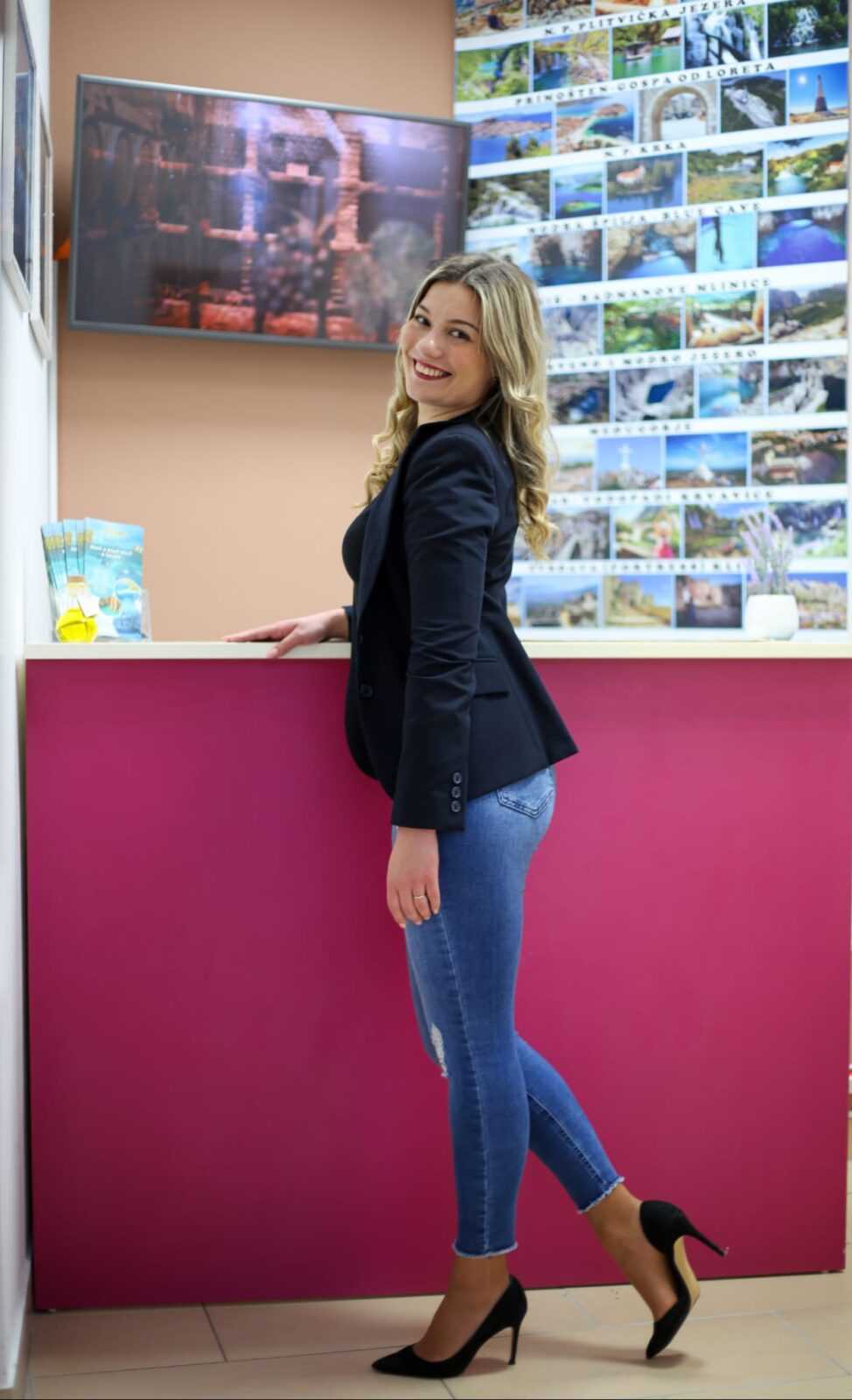 Discover what our happy customers have to say by reading their reviews.
I cannot recommend this tourist office enough! From the moment I contacted them to the end of my trip, they provided exceptional service and attention to detail. Their team helped me find the perfect apartment for my stay in Split and provided a fantastic tour of the city. They really went above and beyond to make sure I had an amazing experience. I would definitely use this agency again!
I had a fantastic time on the tours provided by this tourist office. The staff was professional and knowledgeable, and they provided a great mix of sightseeing and leisure time. The boat tour to the nearby islands was a highlight for me - the scenery was breathtaking, and I loved the opportunity to relax on the beach and swim in the crystal-clear waters.
I had an amazing experience with this tourist office in Split! The staff was incredibly helpful and friendly, and they went above and beyond to ensure that my stay in Split was enjoyable. The apartment they arranged for me was clean and comfortable, and their tours were top-notch. I highly recommend this agency to anyone looking for a memorable experience in Split!
If you're looking for an authentic and immersive tour of Split, look no further than this tourist office. The tours were well-organized and provided a great mix of historical information and local insights.
I cannot recommend the tours provided by this tourist office enough! The guides were personable and engaging, and they provided a great mix of historical information and fun anecdotes.
Discover the best of our city's top attractions with our popular tour package, guided by our knowledgeable experts. Whether you're a first-time visitor or returning to explore further, our tour is the perfect way to experience the best of your holiday in Croatia. Book now and embark on an unforgettable journey!
Golden Horn, Hvar & 4 Islands Full Day Boat Tour
Embark on a boat trip from Split, Croatia, and explore the stunning islands of  Brač, Hvar, Pakleni, and Šolta, enjoying beautiful beaches, charming towns, and breathtaking views in Dalmatia.
Quad adventures Trogir
Experience the thrill of exploring the stunning island of Čiovo on a quad adventure tour, with safety training and a knowledgeable guide leading the way to breathtaking views and hidden gems.
Split Highlights Walking Tour
Led by knowledgeable and passionate guides, this walking tour offers a personalized and immersive experience that will leave you with a deeper understanding and appreciation of Split's rich past and present.
Private Split Walking Tour
Private Split Walking Tour is a great activity, made for private groups. Share this private experience with the people you care about! This tour takes you on a incredible journey through history.
Krka National park
Treat yourself to a day off and join us to experience Krka's beauty - from the stunning waterfalls and picturesque landscapes to a scenic boat ride, this excursion promises relaxation and unforgettable memories.
Plitvice lakes
Plitvice Lakes: a UNESCO World Heritage Site offering breathtaking views of cascading waterfalls, crystal-clear lakes, and lush greenery. Explore the park's trails and boardwalks for an unforgettable and immersive experience.
Split night shift walking tour
Embark on an enchanting night tour of Split's iconic landmarks, where you'll hear fascinating stories and enjoy a panoramic view from Marjan Hill. Insider tips will add to the experience, making your stay unforgettable.
Sunset photo tour
Discover the hidden gems of Split and its famous landmarks during sunset on this photoshoot tour, where a professional photographer will capture stunning photos of you while offering insights into local culture and history.
Zipline Omiš
Experience the thrill of flying through stunning canyon views with ZIPLINE adrenaline park. With eight steel cables totaling 2100m, this adventure includes transportation, equipment, and training for an unforgettable experience.
Rafting on Cetina river
Embark on an exciting rafting adventure on the Cetina River, suitable for all ages with easy rapids. Certified gear, licensed guides, safety equipment, and insurance coverage ensure a safe and unforgettable experience.
Private Sunset tour
Take in the stunning sunset on a private speedboat tour from Split with unique views of Tito's Palace and Marjan Hill. Enjoy a flexible itinerary and personalized experience for an unforgettable evening.
Blue lagoon and Trogir, 3 island half day tour
Join us for an unforgettable full-day tour from Split, discovering the charming town of Trogir, swimming in the crystal-clear waters of the Blue Lagoon, and exploring the picturesque village of Maslinica.
Blue cave and 5 island tour
Experience a unique adventure on our Blue Cave and 5 Island Tour, featuring stunning natural wonders, hidden beaches, and crystal-clear waters, all from the comfort of a speedboat. Discover the beauty of Croatia.